Schomberg Eye Care uses the most up-to-date technology to ensure the best eye care possible. Here are some of the different types of tests and equipment
you may experience
on a visit.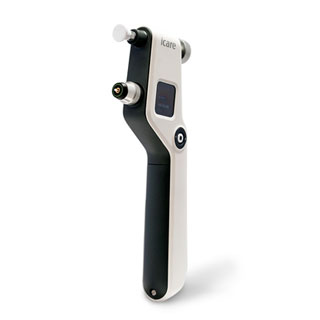 iCare Tonometer
This accurate painless puffless tonometer measures the eye's intra-ocular pressure (IOP).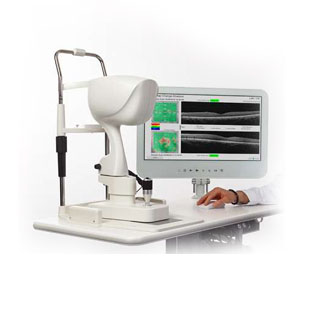 OCT
OCT technology generates high-resolution, cross-sectional and three-dimensional (3D) images of the retina, optic disc and anterior segment, to give you valuable information that aids in the diagnosis and management of a range of ocular diseases.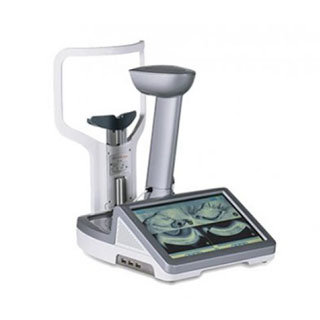 LipiScan™ Dynamic Meibomian Imager
High definition images of your meibomian glands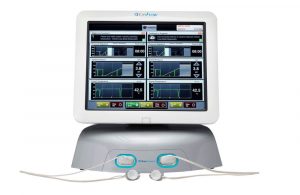 LipiFlow® Thermal Pulsation System
The LipiFlow® device provides vectored thermal pulsation to warm the meibomian glands through the inside of the lids and gently massage thickened meibum (lipid) and debris from the gland.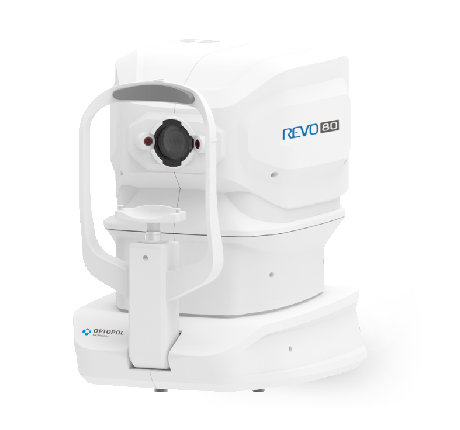 REVO 80
Our supreme experience in Spectral Domain OCT allows us to provide the market REVO 80 with redesign optics. The updated REVO 80 meets all demands in daily routine practice. OCT made simple as never before. All you have to do is to position the patient and press the START button to acquire examinations of both eyes. The device will make examination independently. Small system footprint, various operator and patient positions allow to install REVO 80 even in the smallest examination rooms. Variety of review and analysis tools gives the operator a choice of using it as a screening or as an advanced diagnostic device. The noise reduction technology provides the finest details proven to be important for early disease detection.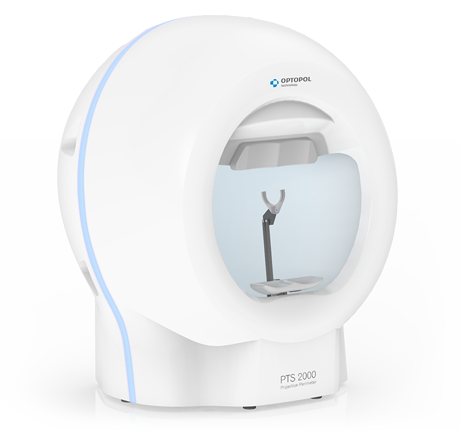 PTS 2000
Automated Perimeter PTS 2000 sets a new standard for full-featured projection perimeters. This is where the ergonomic design meets the requirements of modern visual field evaluation. Performing everything from a quick screening test to manually controlled kinetic perimetry is simpler than ever before. PTS 2000 brings to you one of the world's largest field testing ranges and options, together with all Goldman stimuli sizes and stimuli colors used in perimetry. With the modern and intuitive software, all that is available at your fingertips.